INTRODUCING

neom

McLaren

Electric racing
At McLaren Racing, our ambition is to win races and championships, whether it's in F1, IndyCar, Extreme E, Formula E, or esports. 
McLaren Racing's inaugural year in Extreme E and upcoming entry into Formula E will accelerate our understanding of EV technology as part of our sustainability journey while reaching a new, more diverse global audience.
We relish the challenge of competing against the best, pushing the limits of performance and technology, while inspiring our people to pursue innovation and unlock their potential in the ever-growing world of motorsport. 
Combined, the teams will be known as NEOM McLaren Electric Racing. This represents a new era for McLaren in the team's endeavour in electric motorsport.  
By racing in the ABB FIA Formula E Championship, we're bringing electric racing to a new global audience in a revolutionary series. We seek to win on the track but equally drive sustainable change in motorsport, while entertaining fans in cities across the world.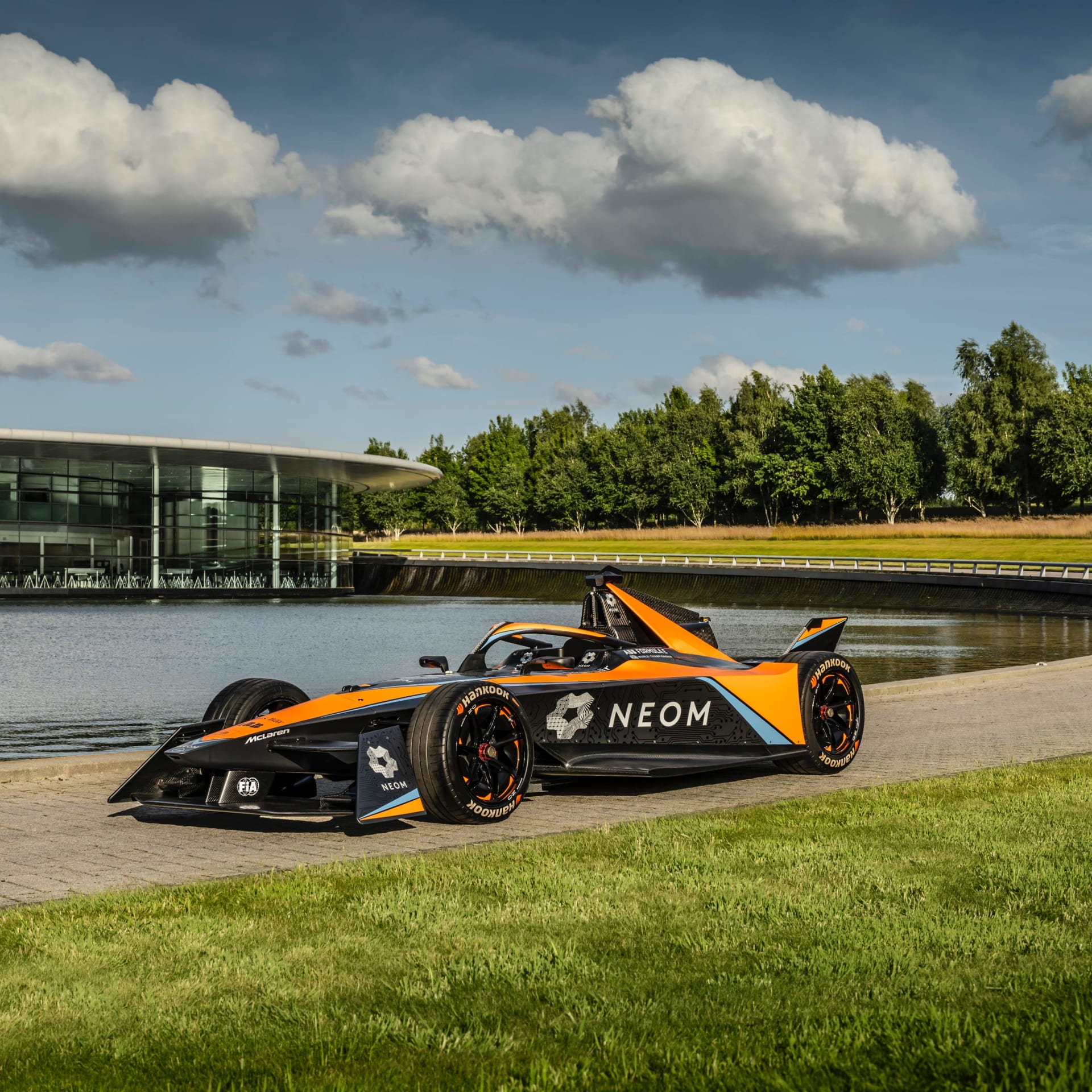 Extreme E is an innovative all-electric off-road series. This motorsport for purpose aims to use racing to promote sustainability by racing in remote terrains to raise climate awareness as well as diversity, by insisting that all teams consist of a male and female driver.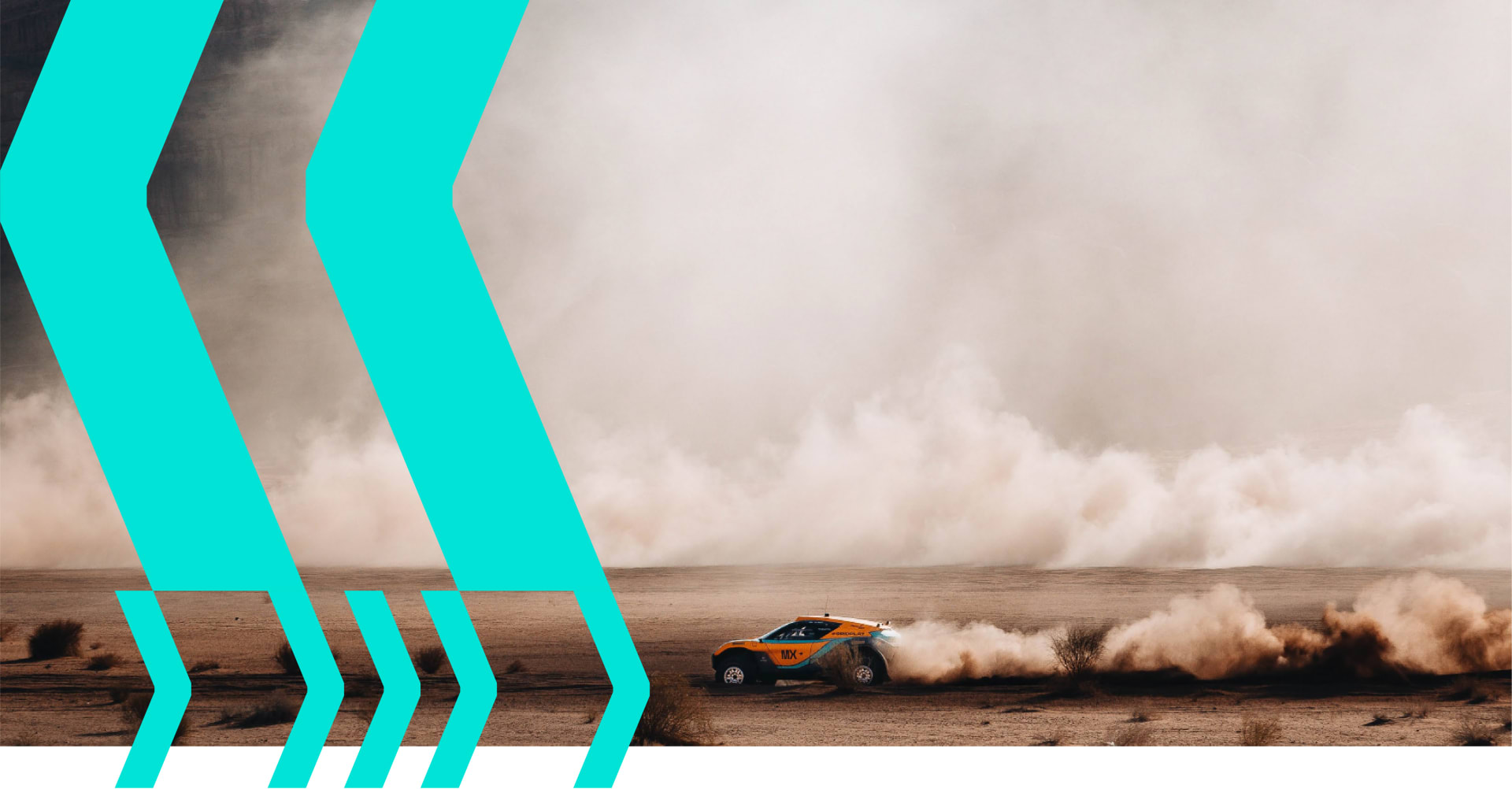 Our decision to enter Electric Racing will inform and enlighten our own journey of discovery. Above all, it will help us accelerate our drive for sustainability which places carbon reduction, recycling, and the elimination of waste at its core.
We're here to help champion the sport and take the industry agenda forward. We'll form close partnerships with all our stakeholders to positively contribute to a truly sustainable future.
And as part of the team, you'll help make it happen.