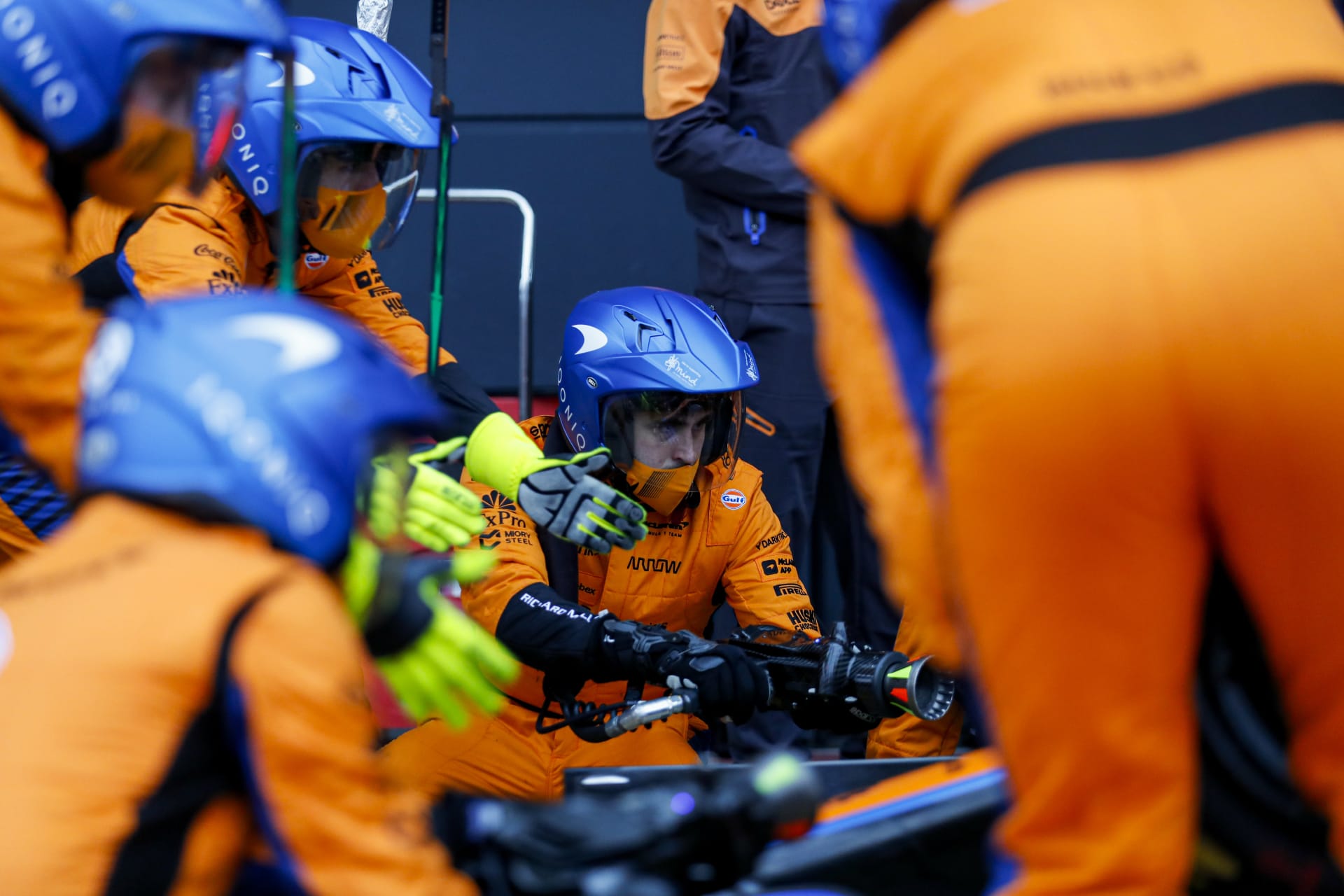 CNC Machinist
Woking

,

England

,

United Kingdom

F1 - Operations
Job description
To set and operate multi-axis CNC machine tools to machine a wide variety of race car components and tooling.

Principal Accountabilities:
The machining of a variety of race car components in a broad selection of materials – inclusive of a diverse selection of metals, carbon fibre, tooling block and plastics, to supplied CAD data and drawings
Setting and operation of a variety of multi-axis CNC machining centres, including Hurco, Breton & CMS machines
The requirement to set and operate multiple machines at any time to support output and best shop utilisation
To work closely with the production engineering team to feedback on issues, share ideas for best practices and to ensure all machining is carried out in the most efficient way possible
Maintenance of program and tooling records for all components produced with support from your team leader as required
Self-inspection of all work, using CAD data, drawings and inspection equipment to contribute to RFT and part conformance
The support of TPM, cleanliness and housekeeping as required
To be aware of, and comply with, all health and safety legislation as it applies in the workplace
Job requirements
Knowledge, skills and experience:
A background in CNC machining with a good level of experience with the machining of complex and varied components
Proactive, self-motivated, and able to use your own initiative – always looking for the next task and challenge and highlighting, investigating, and offering solutions to problems
Comfortable sharing knowledge and ideas with other team members to promote collaborative working and improvements across all facets of the role
You will have a high attention to detail with all of your work and tasks
Good communication skills - uses accurate and clear communication and demonstrates when information is understood
Consistently strives for excellence in quality, performance and output
Team player – supports other team members, department strategies and processes as a whole
Determined – results focused, driven to do the very best possible
What can McLaren offer?
We strive to provide a fun, innovative, collaborative and open culture where everyone's input is welcome, and everyone feels part of our achievements. We work hard to create a culture of continuous improvement and support this with a proactive approach to management and personal development.
McLaren Racing Composites (MRC) is based at the McLaren Racing Composites Facility in Woking Business Park. This is a new state-of-the-art production centre with the latest in CNC machines and autoclave technology, an open plan office, gym and quiet room. The site is situated on the canal for easy walking and cycling commutes as well as local amenities within walking distance. 
We offer a comprehensive package of benefits including private healthcare, car schemes, life insurance and generous pension contributions.