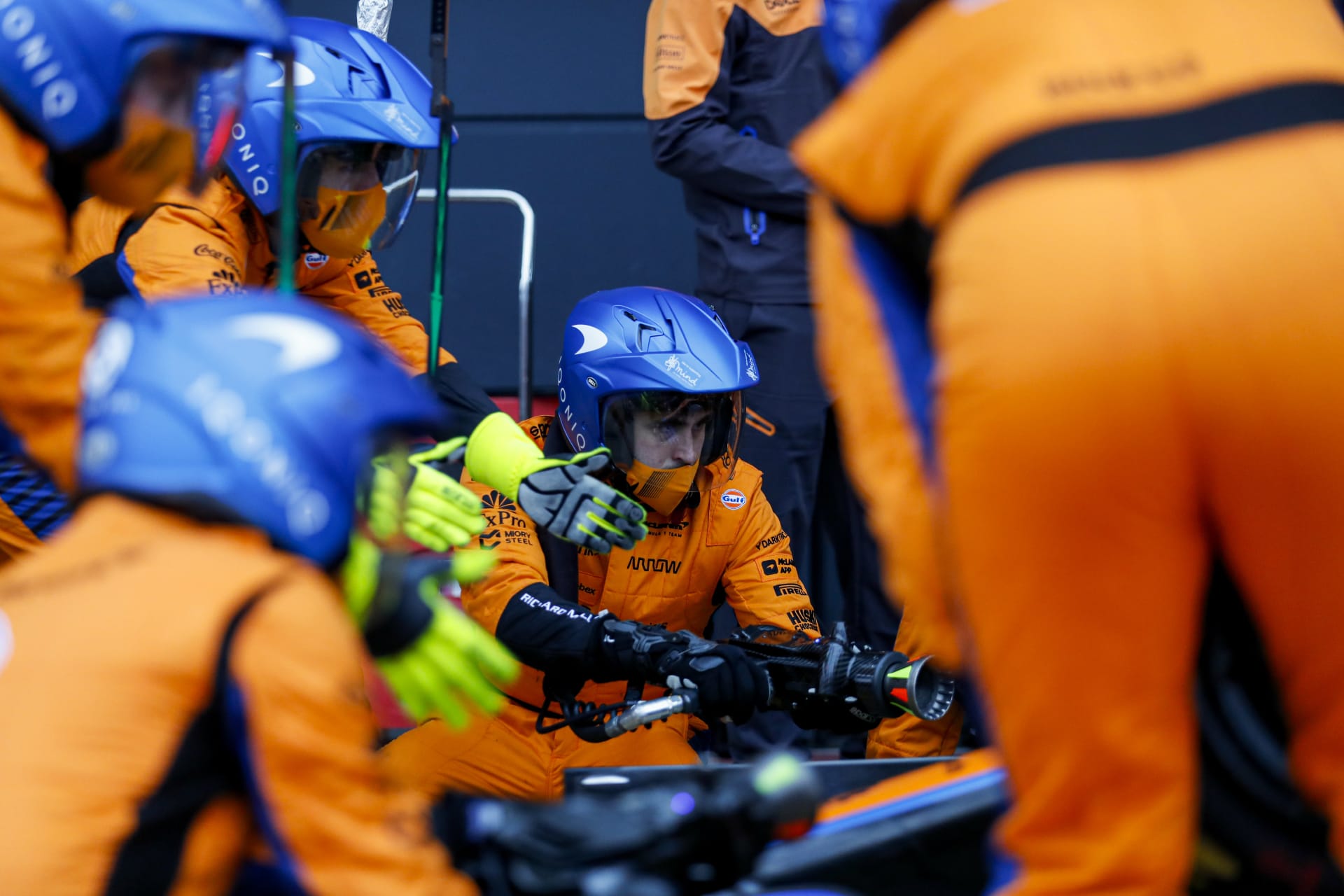 Electronics Development Engineer
Woking

,

England

,

United Kingdom

F1 - Technical
Job description
Purpose of the Role:
Working within the Electronics Group to design on and off-car electronics and instrumentation and support the implementation and delivery of electronics and instrumentation solutions to the F1 racing programme across the organisation.
Role Dimensions:
The role requires a professional engineer capable of delivering high quality electronics and instrumentation to support the wider F1 programme. This engineer will be able to design, develop and deliver small scale individual projects without day-to-day oversight and will be comfortable interacting with staff at all stages of the product life cycle from requirements gathering to delivery and operation.
Principal Accountabilities:
Development of grid-leading electronics units and instrumentation for use on and off-car, including responsibility for specification, design, testing, hand over, signoff and delivery.
Factoring in legislation aspects to overall project approach e.g. cost capping, open source components, parc ferme, sprint races
Identifying potential electronics and instrumentation R&D projects.
Perform fault investigations and identify corrective changes or actions where necessary
Maintain and draw on working relationships with external suppliers and technical partners.
Collaborating with the design, aero and race technology teams to ensure operational and environmental integration aspects are factored in
Working with the PM teams to ensure timely ordering of long lead-time components.
Job requirements
Knowledge, Skills and Experience:
Knowledge and understanding of electronics design including digital, analogue, power and high-temperature electronics.
Experience of embedded microcontroller use and bare metal low level code for simple applications
Awareness of F1 regulation and legislation directions
Awareness of wider electronics technology developments and market forefront products
Experience with small scale PCBA bring up and testing
Ability to work independently, without support or close oversight.
PCB/schematic design experience using Altium
PC Software development for testing automation purposes
Ability to manage and plan own workload within a dynamic and time constrained environment.
Comfortable with a wide range of activities from PCB design to prototype manufacture
What McLaren can offer?
We constantly strive to be better tomorrow than we are today. Our ambition is to be the most pioneering and exhilarating racing team in the world, and our collective task is to set the standards for high performance in sport. We show up every day with energy and enthusiasm, ready to play our part.
We encourage and support diversity, equity and inclusion. We will actively promote a culture that values difference and eliminates discrimination in our workplace.
McLaren Racing is based at the iconic McLaren Technology Centre (MTC) near Woking. Our state of the art, sustainable campus offers many facilities including a gym, swimming pool, restaurant and indoor and outdoor break-out areas, as well as direct access to park and common land. The MTC is connected to Woking mainline station via regular shuttle buses, from which London Waterloo is a 30 minute train ride.
We offer a comprehensive package of benefits including private healthcare, car schemes, life insurance and generous pension contributions.