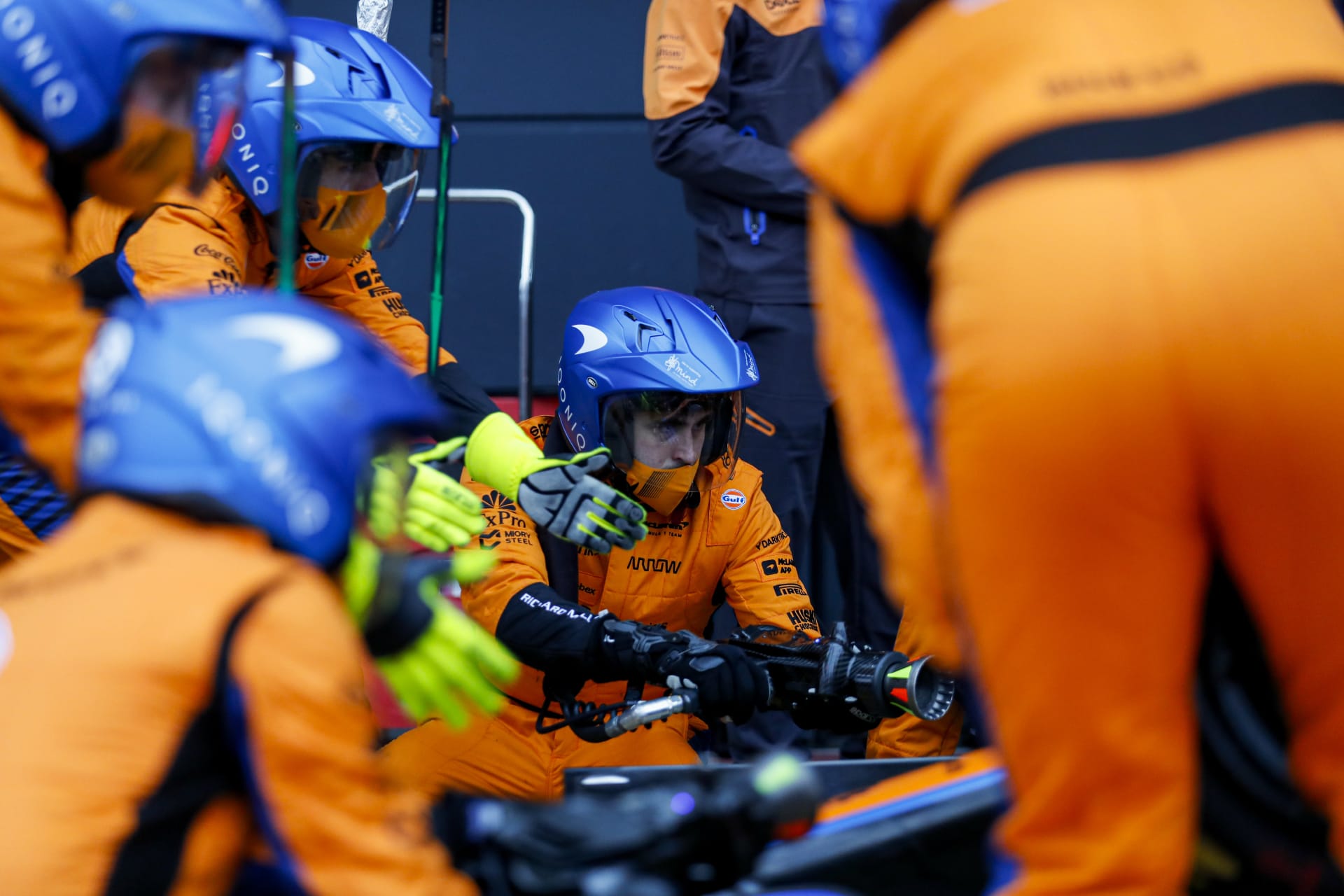 Goods Receiving Inspector (Night-Shift)
Woking

,

England

,

United Kingdom

F1 - Operations
Job description
At McLaren Racing, we believe only by chasing performance in everything we do can we give ourselves the best chance of success. Performance on track and in the factory. Performance for our people, our business and our partners. It's about more than winning. It's about hitting the highest standards, and then raising the bar again.
Purpose of the Role:
A multi-dimensional role which encompasses taking receipt of and transacting incoming materials and components from suppliers, ensuring they meet the required quality standards and are conforming to drawings, relevant specifications and purchase order instructions.
Principal Accountabilities:
Take receipt of, sign for and book in all deliveries.
The dimensional measurement of all required features of sub-components prior to release to their next operation using various tools and inspection processes.
Delivery of materials and components to the next operation or relevant stakeholders.
Job requirements
Knowledge, Skills and Experience:
Experience working within an inspection department using modern and conventional technology to measure precision components.
Experience of using PCDIMIS, , Polyworks, VX Elements, GOM Inspect, Faro/Power Inspect would be advantageous.
Knowledge of GD&T is required.
Experience of logistics and supply to extremely tight and demanding deadlines with conflicting priorities.
Exemplary attention to detail is a must.
Fully computer literate, including use of an MRP system.
Must be focused and able to work in a methodical manner, even when working under pressure.
Conscientious approach to workload with flexibility in working hours and tasks undertaken.
Must have the ability to work either alone or as part of a team.
Driven, self-motivated and extremely pro-active – takes opportunity to use own initiative.
Earns respect of team-members by their own actions
Determined – results focused, driven to achieve a successful outcome
What McLaren can offer?
We constantly strive to be better tomorrow than we are today. Our ambition is to be the most pioneering and exhilarating racing team in the world, and our collective task is to set the standards for high performance in sport. We show up every day with energy and enthusiasm, ready to play our part.
We encourage and support diversity, equity and inclusion. We will actively promote a culture that values difference and eliminates discrimination in our workplace.
McLaren Racing Composites (MRC) is based at the McLaren Racing Composites Facility in Woking Business Park. This is a new state-of-the-art production centre with the latest in CNC machines and autoclave technology, an open plan office, gym and quiet room. The site is situated on the canal for easy walking and cycling commutes as well as local amenities within walking distance.
We offer a comprehensive package of benefits including private healthcare, car schemes, life insurance and generous pension contributions.