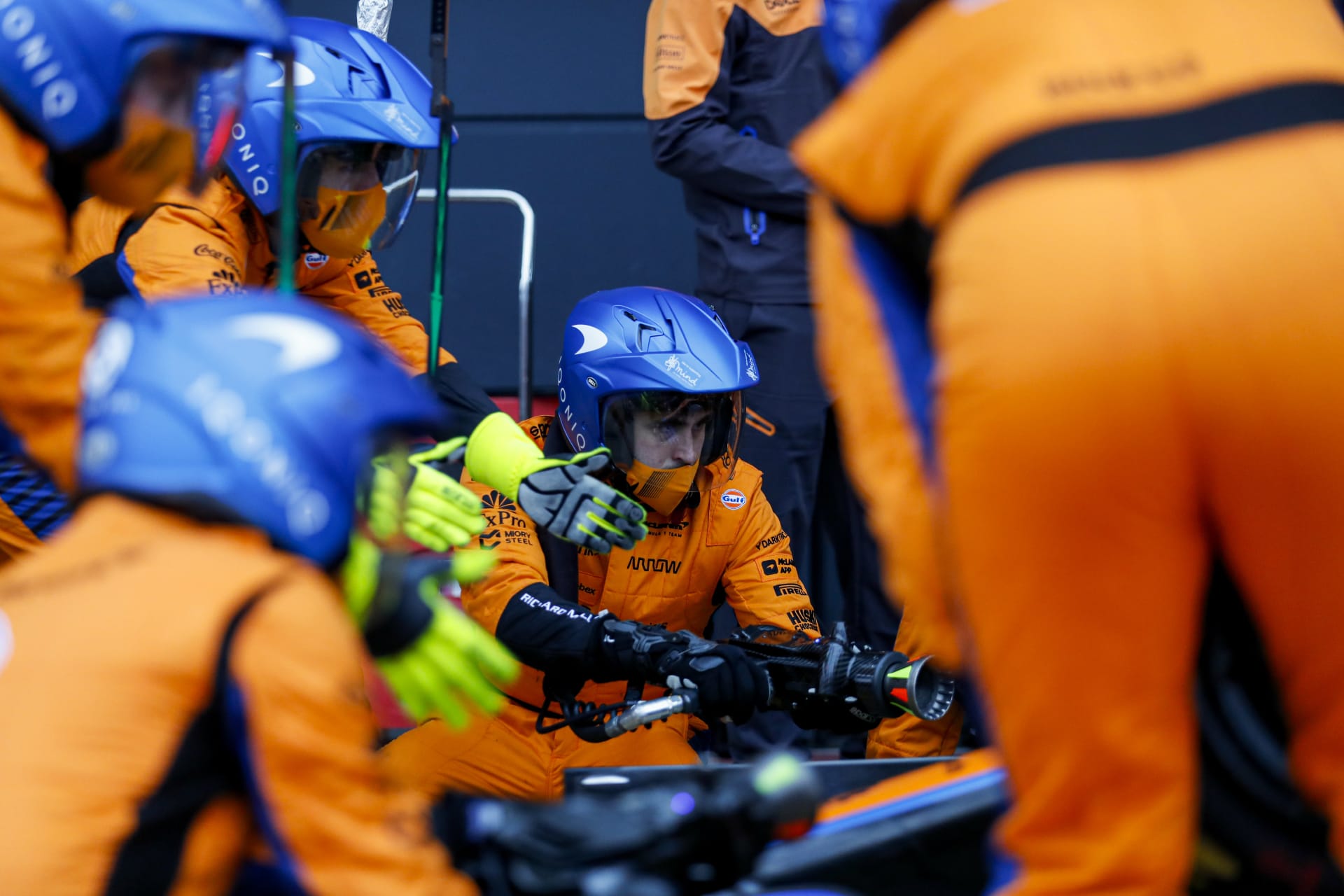 Laminating Technician - Day Shift Contract (2024 build)
Woking

,

England

,

United Kingdom

F1 - Operations
Job description
We have a number of contract positions for Laminators to support our 2024 F1 car build, with main responsibilities being to produce composite laminates to a high standard and to tight deadlines. This role is for a day shift.
Principal Accountabilities:
Production and laminating of F1 car components
Mould preparation, manufacture and maintenance
Vacuum bagging of components
Operation of autoclaves
Job requirements
Knowledge, Skills and Experience:
Previous experience in motorsport, aerospace or sub-contractor is preferable
Experience with Class A structural work
Pre-preg laminating experience
Closed moulding
Consolidation checks
Experience with rohacell/machined foams
Ability to read and draw information from engineering drawings/manuals
Have a good knowledge base of materials
Personal Attributes:
F1 is a fast-paced environment that provides certain challenges, however, this is where skilled laminators can showcase their work, and even see it race at the weekend! You'll be proactive and self-motivated, offering solutions to problems where possible. Most importantly, you'll be a team player, comfortable communicating with people at all levels, and have a positive approach to situations.
What McLaren can offer?

We constantly strive to be better tomorrow than we are today. Our ambition is to be the most pioneering and exhilarating racing team in the world, and our collective task is to set the standards for high performance in sport. We show up every day with energy and enthusiasm, ready to play our part.
We encourage and support diversity, equity and inclusion. We will actively promote a culture that values difference and eliminates discrimination in our workplace.
McLaren Racing Composites (MRC) is based at the McLaren Racing Composites Facility in Woking Business Park. This is a new state-of-the-art production centre with the latest in CNC machines and autoclave technology, an open plan office, gym and quiet room. The site is situated on the canal for easy walking and cycling commutes as well as local amenities within walking distance.