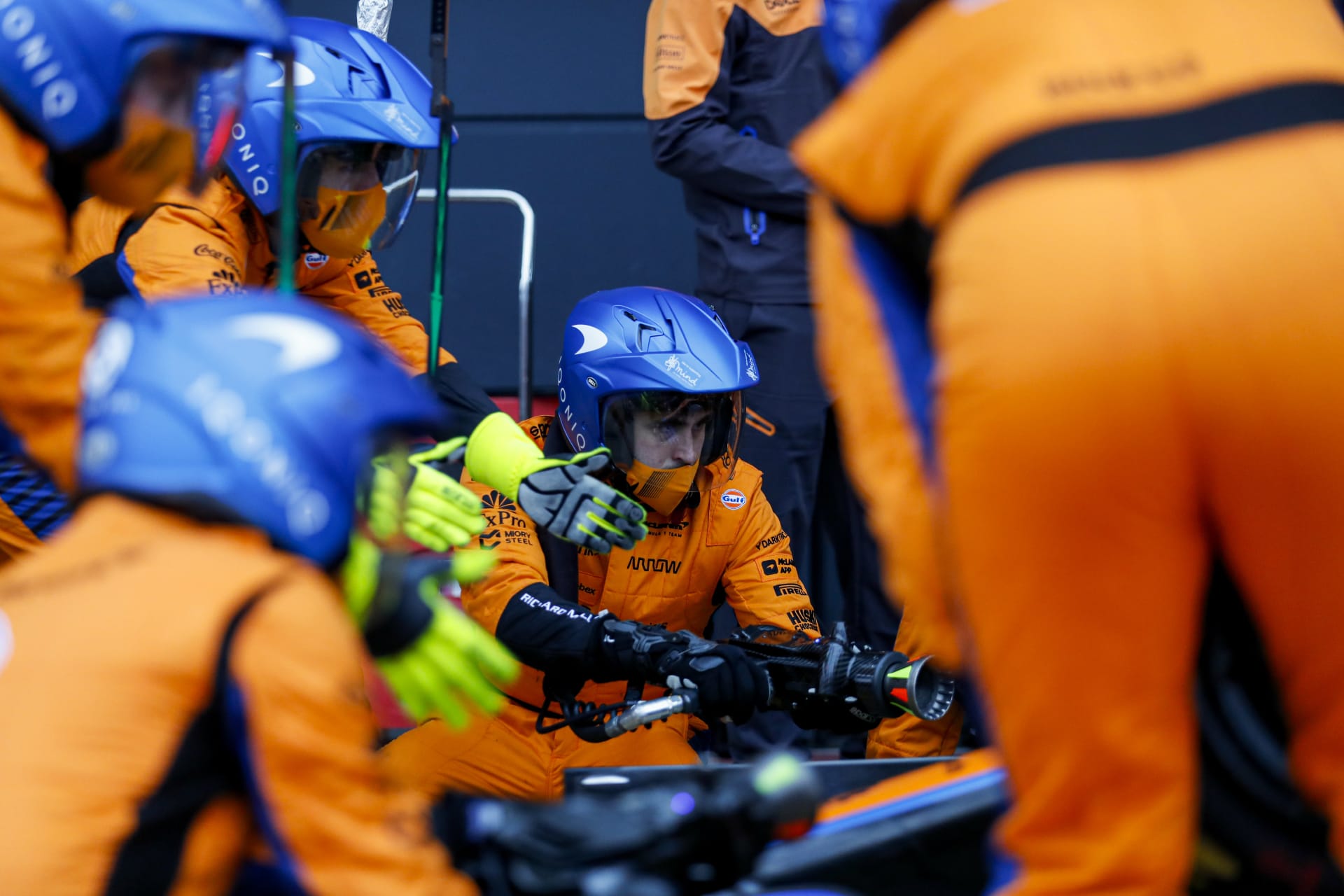 Laminating Technician - Day Shift
Woking

,

England

,

United Kingdom

F1 - Operations
Job description
At McLaren Racing, we believe only by chasing performance in everything we do can we give ourselves the best chance of success. Performance on track and in the factory. Performance for our people, our business and our partners. It's about more than winning. It's about hitting the highest standards, and then raising the bar again.
Purpose of the Role:
To produce composite laminated components to a high standard and to tight deadlines, for use on the current and future MCL Cars
Principal Accountabilities:
Production of F1 car components on current and future MCL Cars
Laminating components
Mould preparation, manufacture and maintenance
Vacuum bagging of components
Operation of autoclaves
Work in a safe manner and to prescribed process
Provide support to other teams as work load dictates
Job requirements
Knowledge, Skills and Experience:
Skilled laminator – previous experience in motorsport (especially F1) or aerospace is preferable
Proactive, self-motivated and uses initiative, looks for the next task and offers solutions to problems
High attention to detail
Good communication skills – uses accurate and clear communication and demonstrates when information is understood
Personal Attributes:
Consistently strives for excellence in quality, performance and output
Has a positive approach to situations
Team player – supports other team members, department strategies and processes as a whole
Determined – results focussed, driven to do the very best possible
What McLaren can offer?

We constantly strive to be better tomorrow than we are today. Our ambition is to be the most pioneering and exhilarating racing team in the world, and our collective task is to set the standards for high performance in sport. We show up every day with energy and enthusiasm, ready to play our part.
We encourage and support diversity, equity and inclusion. We will actively promote a culture that values difference and eliminates discrimination in our workplace.
McLaren Racing Composites (MRC) is based at the McLaren Racing Composites Facility in Woking Business Park. This is a new state-of-the-art production centre with the latest in CNC machines and autoclave technology, an open plan office, gym and quiet room. The site is situated on the canal for easy walking and cycling commutes as well as local amenities within walking distance.
We offer a comprehensive package of benefits including private healthcare, car schemes, life insurance and generous pension contributions.