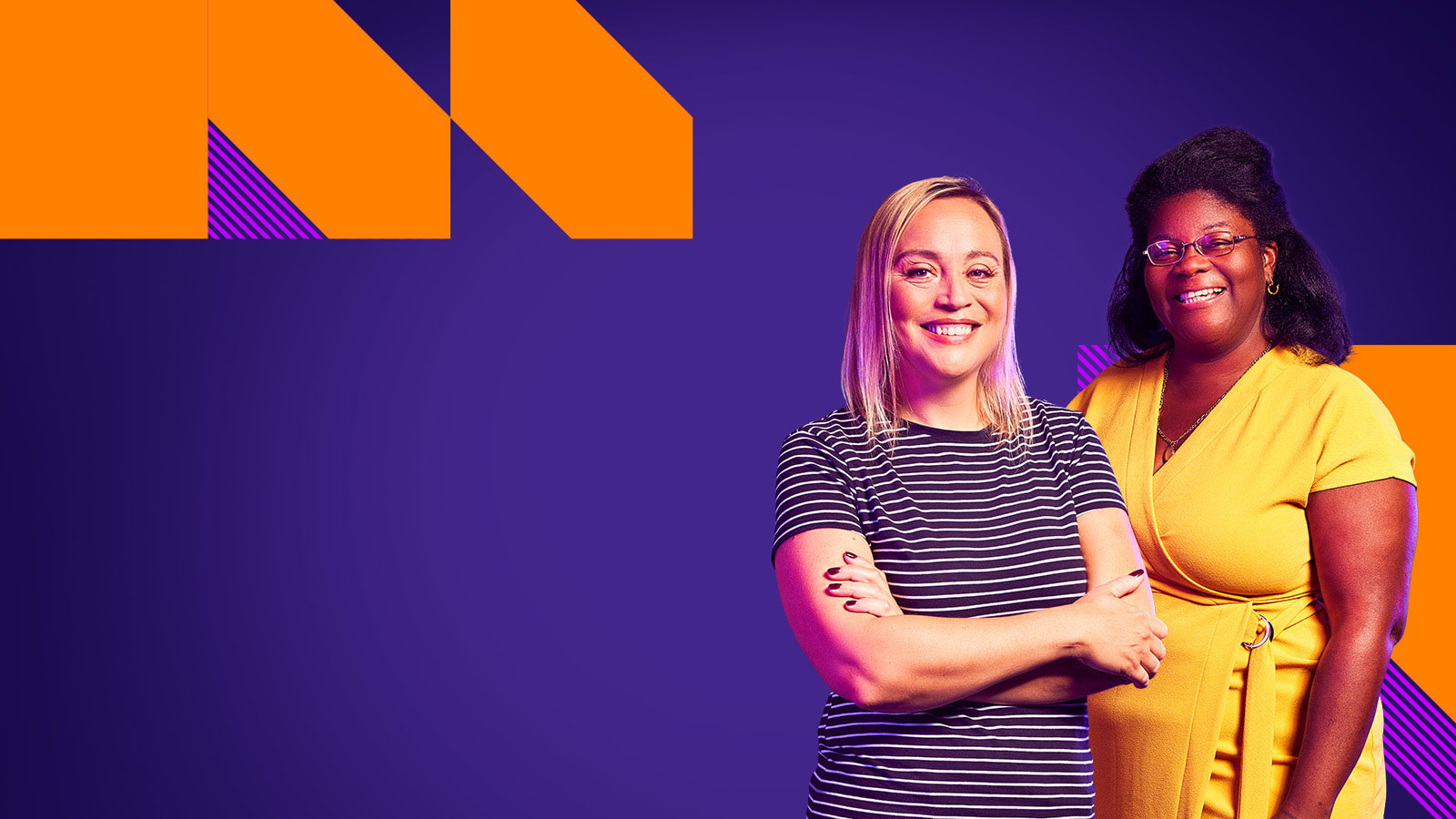 ENTAIN X MCLAREN RACING RETURNSHIP
Restart your career with our technology
data & engineering Returnship
Reskill.
reconnect.
return.


Want to get back to work? We've got your back.
Whatever your path, the Entain x McLaren F1 Team Returnship aims to support women back into technology, data and engineering roles after a period of unemployment, underemployment or a period of reskilling.
We know that your expertise and experience is unique to you, so we aren't offering a one-size-fits all approach. We'll be guided by your career to date when looking for the perfect placement opportunity - because your return to work should work for you.
Applications are now closed for 2023.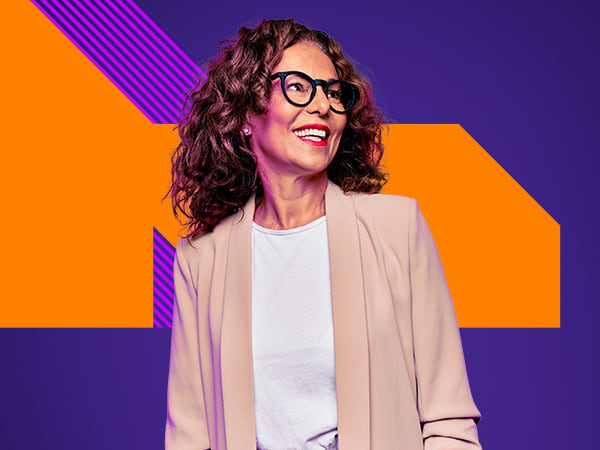 Meet Meera
Meera used to work in marketing for a leading software company, but realised she was passionate about moving into a software role. Having taken time out to reskill, she's now looking for her first opportunity in the tech field.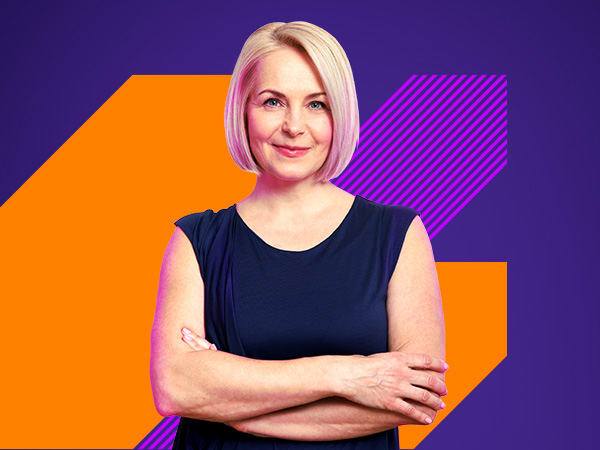 Meet Sarah
Sarah worked as a software engineer for a tech start up before taking time out to bring up her young children. With the kids now in school, she wants to kick start her career and get back in the game.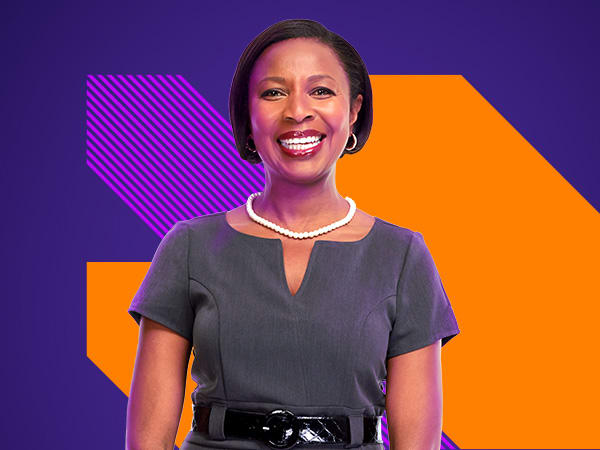 Meet Julia
Julia worked as an engineer at a global pharma company before taking time out for a sabbatical. Julia is raring to get going again in a role which recognises her previous achievements.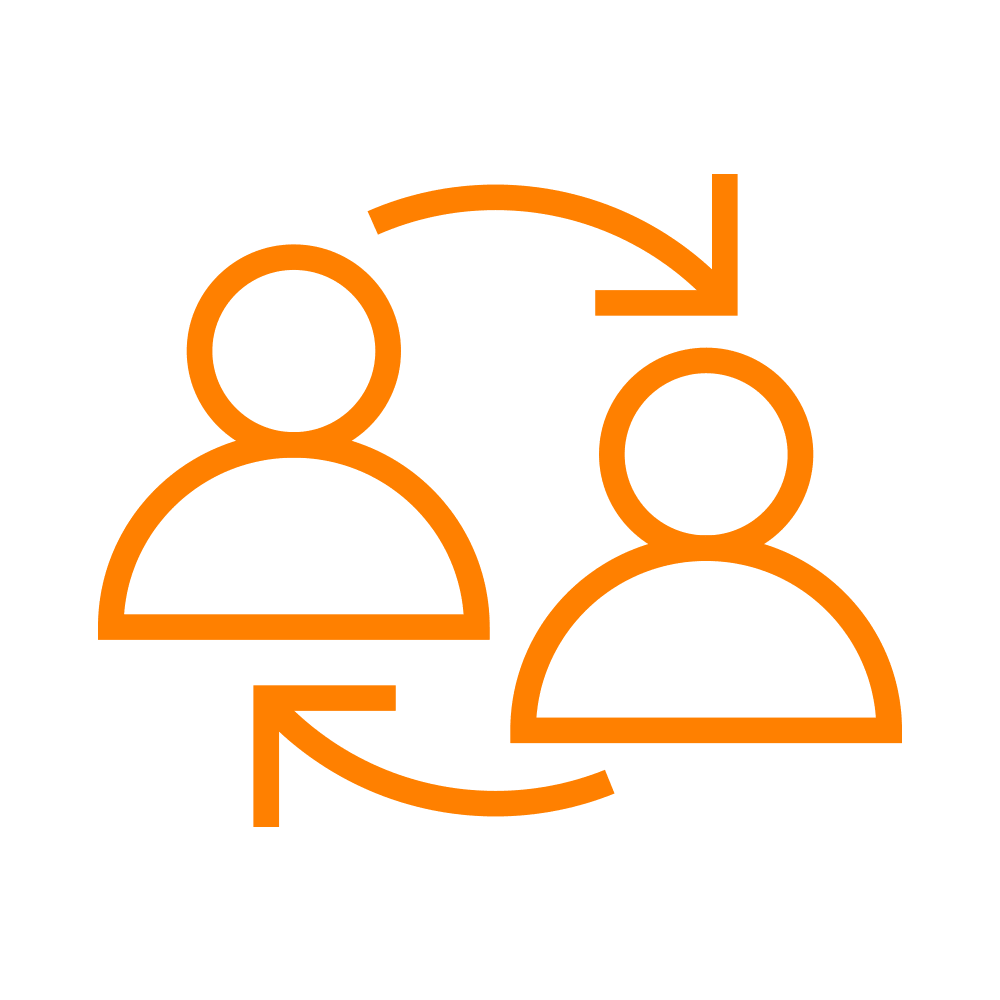 Getting you back in the game
On our programme, you'll be supported 1-to-1 by a transitional coach specialising in return to work, as well as a workplace buddy and mentor to help you navigate the business.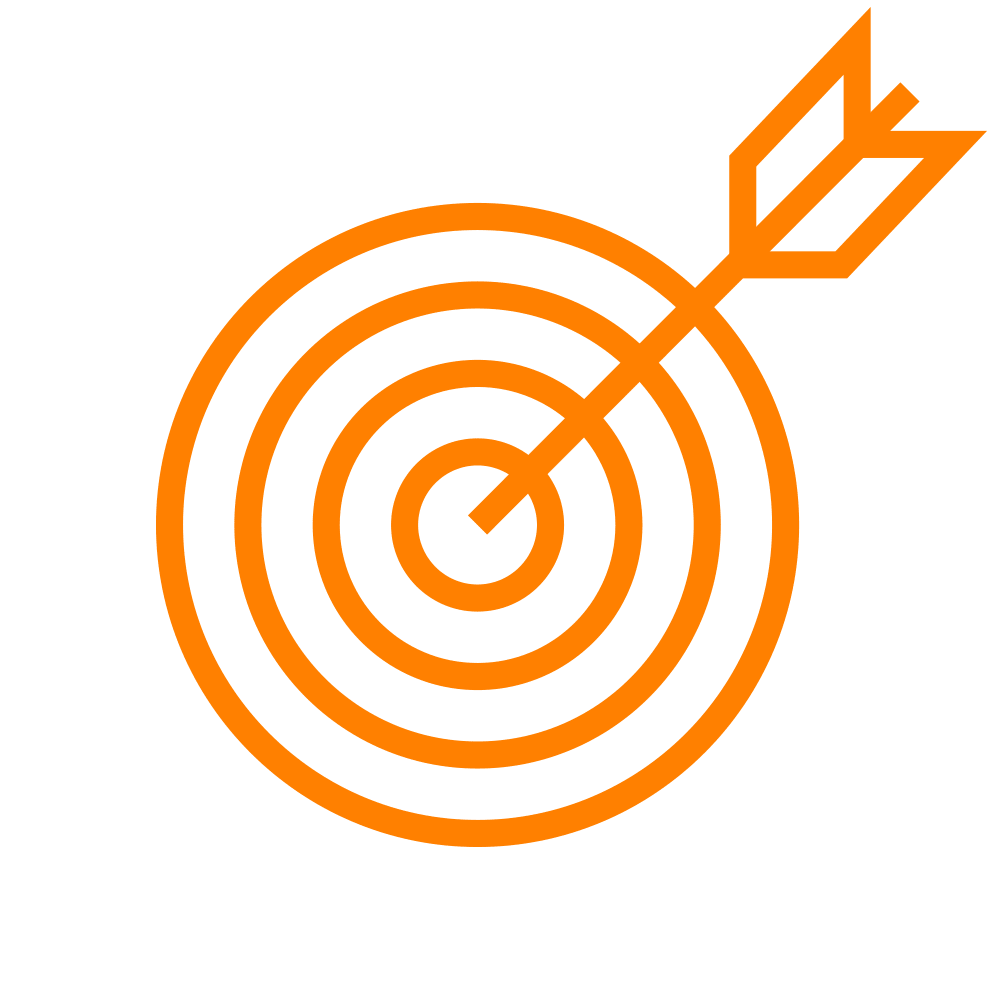 Testing and improving your skills
Your placement manager will set you clear, evolving objectives and provide you with regular support and feedback. You'll also complete a group project to address a live business challenge.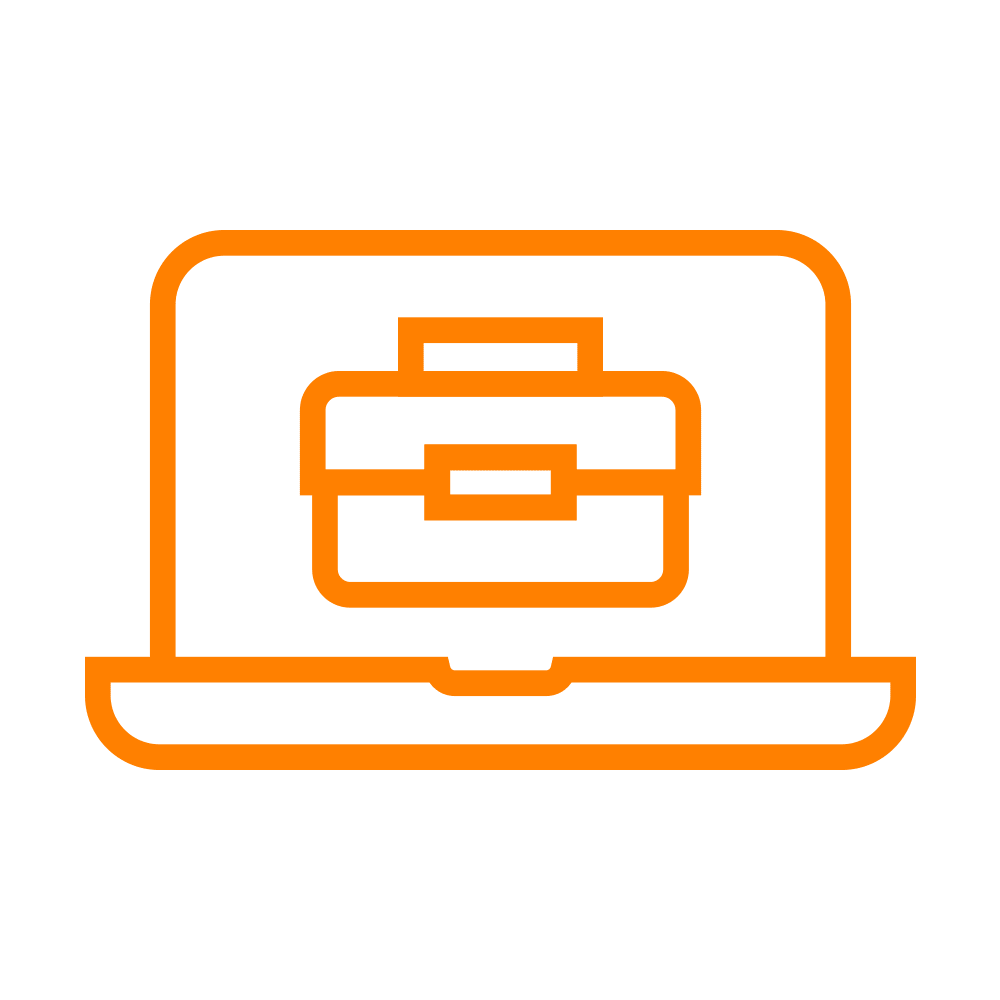 Working flexibly
Staggered hours, part time - what it looks like may vary but hybrid working comes as standard.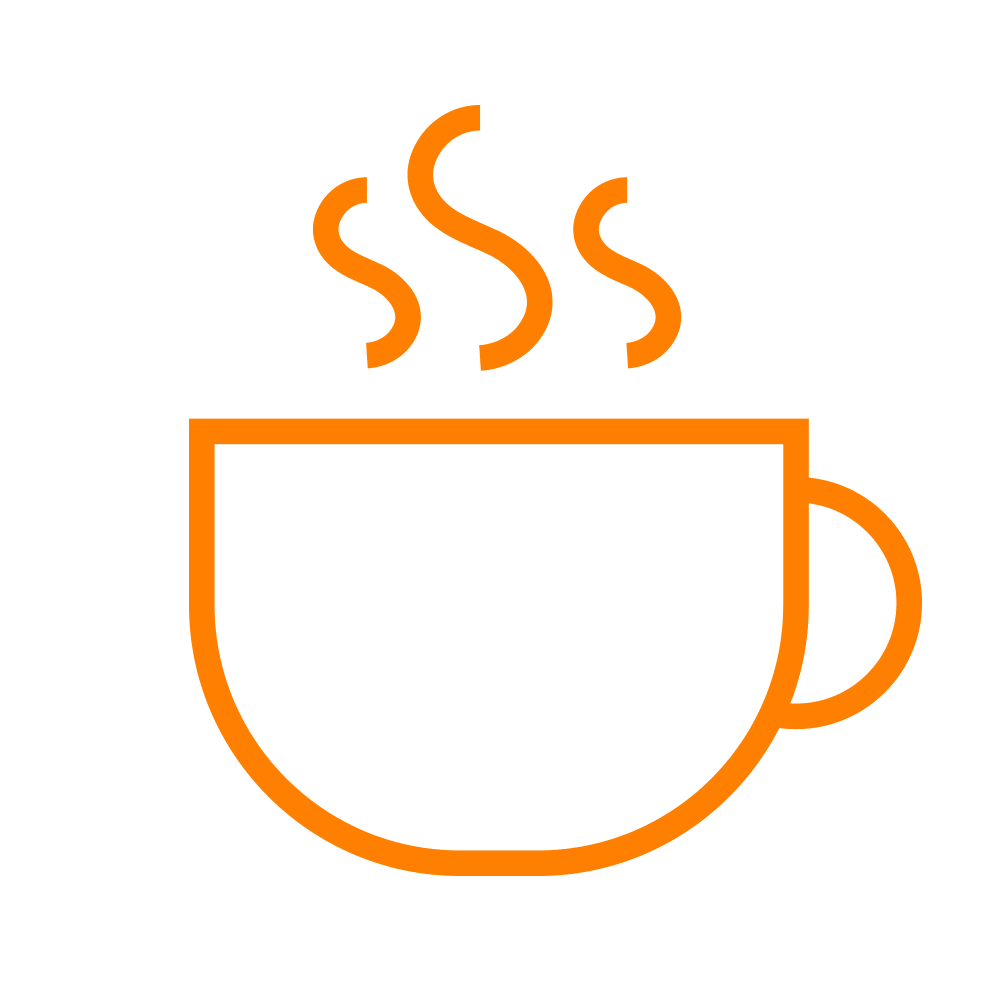 Networking
You'll get to know senior executives through 1-to-1 coffee chats that will give you unrivalled insights into our business and invaluable professional connections.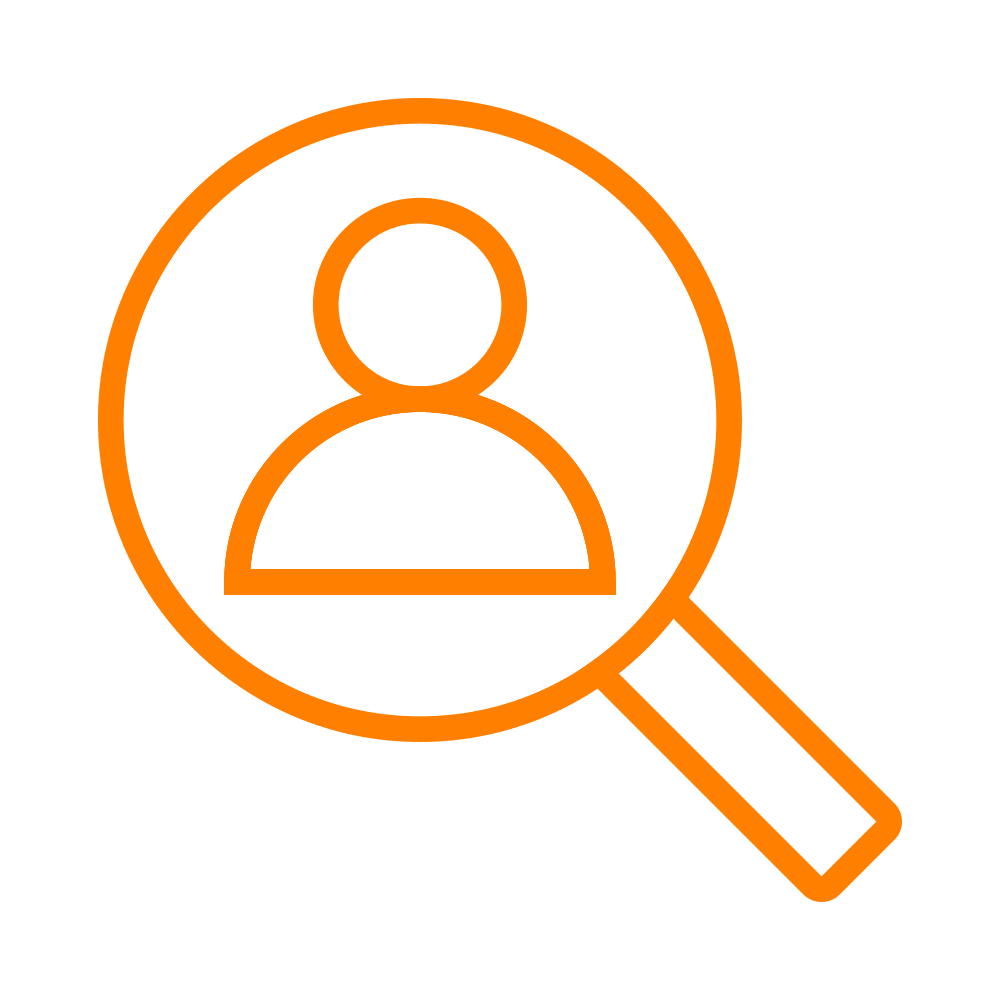 Future Opportunities
At the end of the Returnship programme, we'll discuss your performance and progress. We are running this scheme to discover future talent for our businesses, so where possible, we'll discuss permanent role opportunities.
READY TO APPLY?
Then it's time to take your next step. We'd love to hear from you. Sign up today to start a new phase of your career with Entain and McLaren F1 Team.
Applications are now closed for 2023.