Winning takes on many different forms. It's not just about being the first to take the chequered flag. It's also about exciting our fans, inspiring our people and delivering for our partners. And it's about evolving our sport, our industry, our technology.
It's about pushing the boundaries of performance, on and off the track.
The McLaren Racing story began in 1963, and from day one we set an incredible pace.
Since then, we've won hundreds of races and dozens of championships across our series. We've proudly called some of history's best drivers our own. We've seen over 100 teams come and go in our time. But more than all that, we've won the hearts of millions of fans.
Now, a new generation of McLaren Racers are striving to match this legacy every day. Chasing performance in everything they do. And wherever you join us, you'll play your part in the next chapter of our story.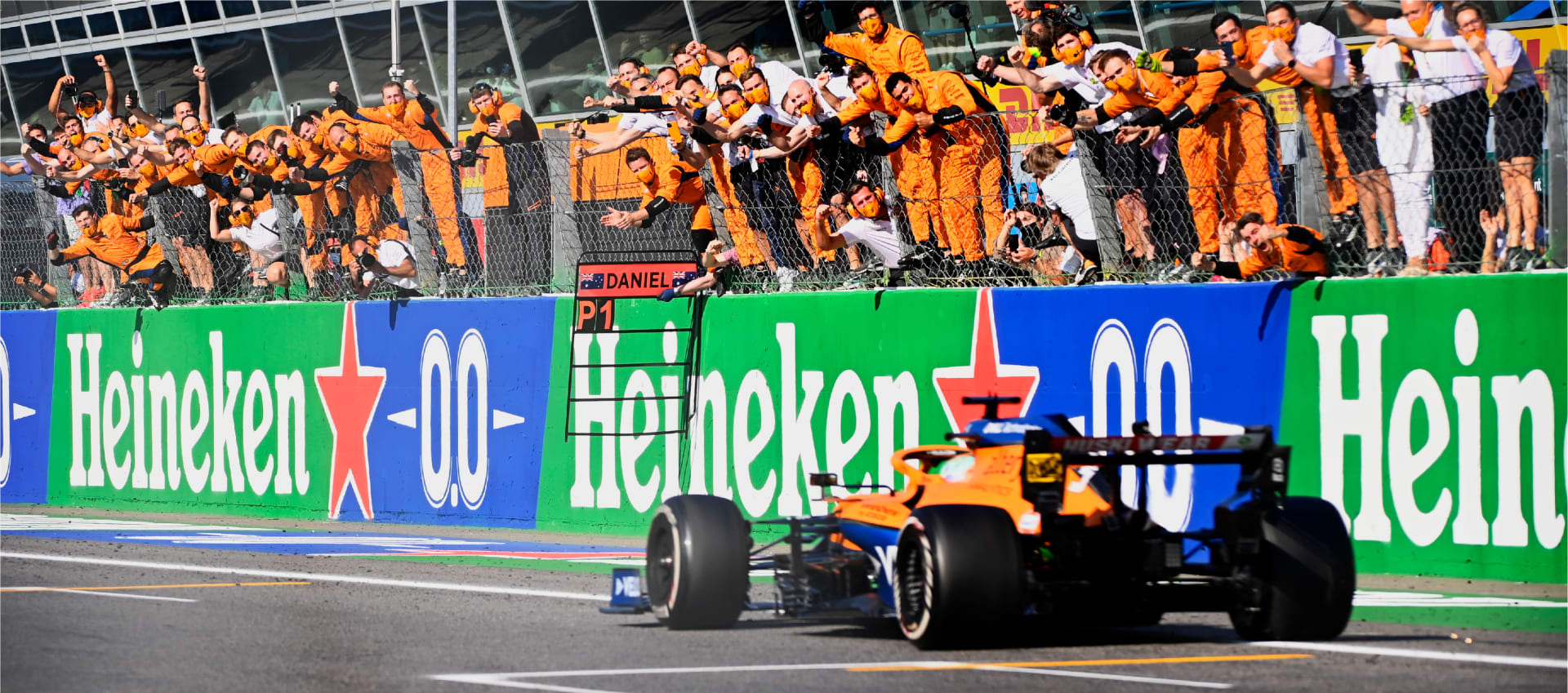 We believe high-performance is about creating an environment where our people can thrive, whatever their role. It's the kind of place where everyone is encouraged to step outside of their comfort zones, to try something different, to discover new paths, to begin new journeys.
To hit the highest standards, and then raise the bar again.
That's why we've been awarded the Top Employer accreditation for 2022. It means we're recognised as an organisation that delivers excellence in the way we work with our people. So, when it comes to our people strategy, we're focused on creating a better world of work.
Our race for performance has only just started. And we won't ever stop pushing for more.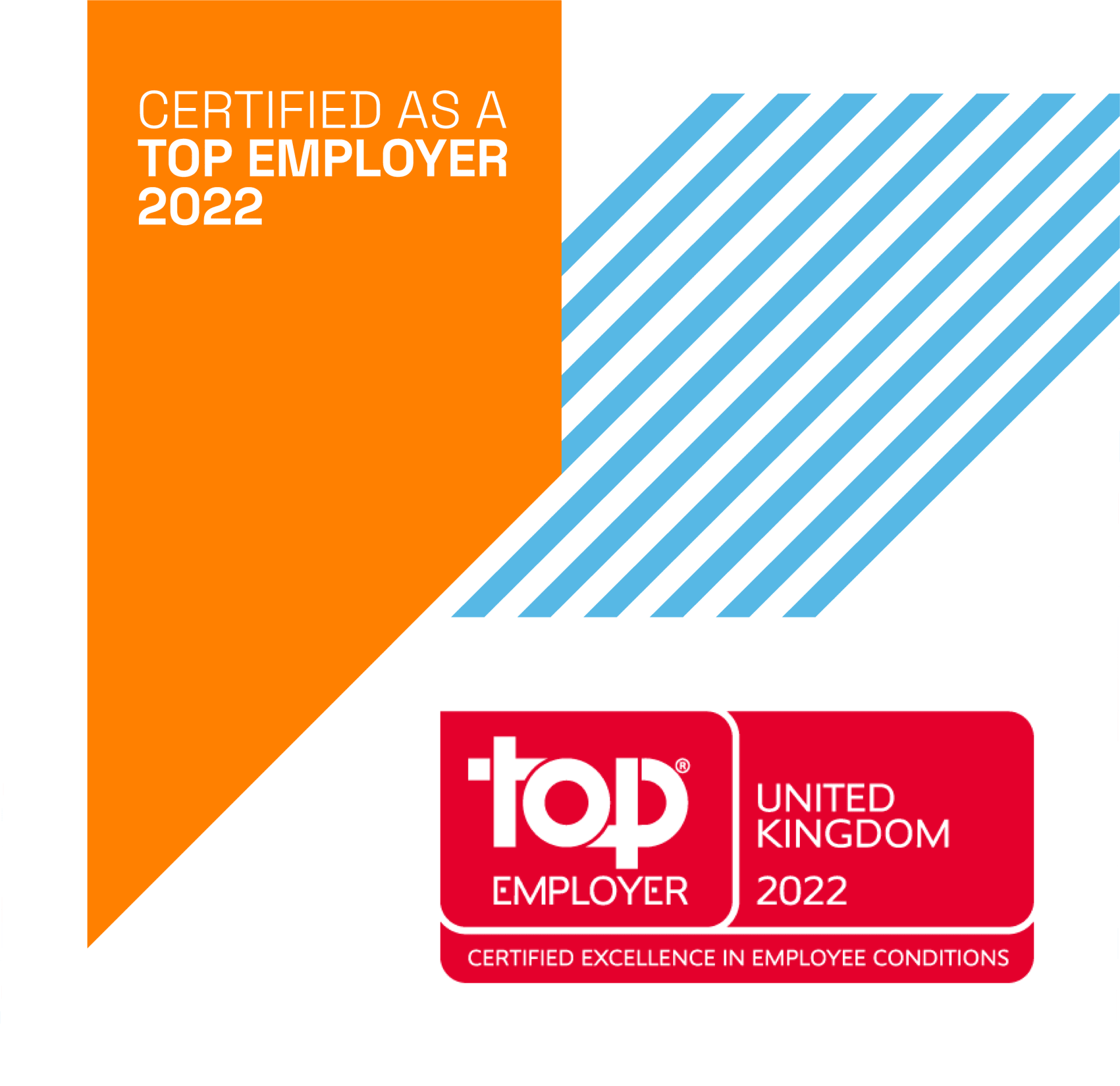 OUR

JOBS
Are you ready to help write the next chapter in the McLaren Racing story? Search our roles and apply now. If you do not see a vacancy that matches your current skillset, speculative applications can be made by emailing [email protected]m
Filters
United Kingdom

United States
Bicester

Indianapolis

Woking
Filters
United Kingdom

United States
Bicester

Indianapolis

Woking