As a team of racers, we've never been afraid to give future talent a chance to shine. And on our journey back to the front of the grid, we're looking for more of the best people to join us at the beginning of their careers.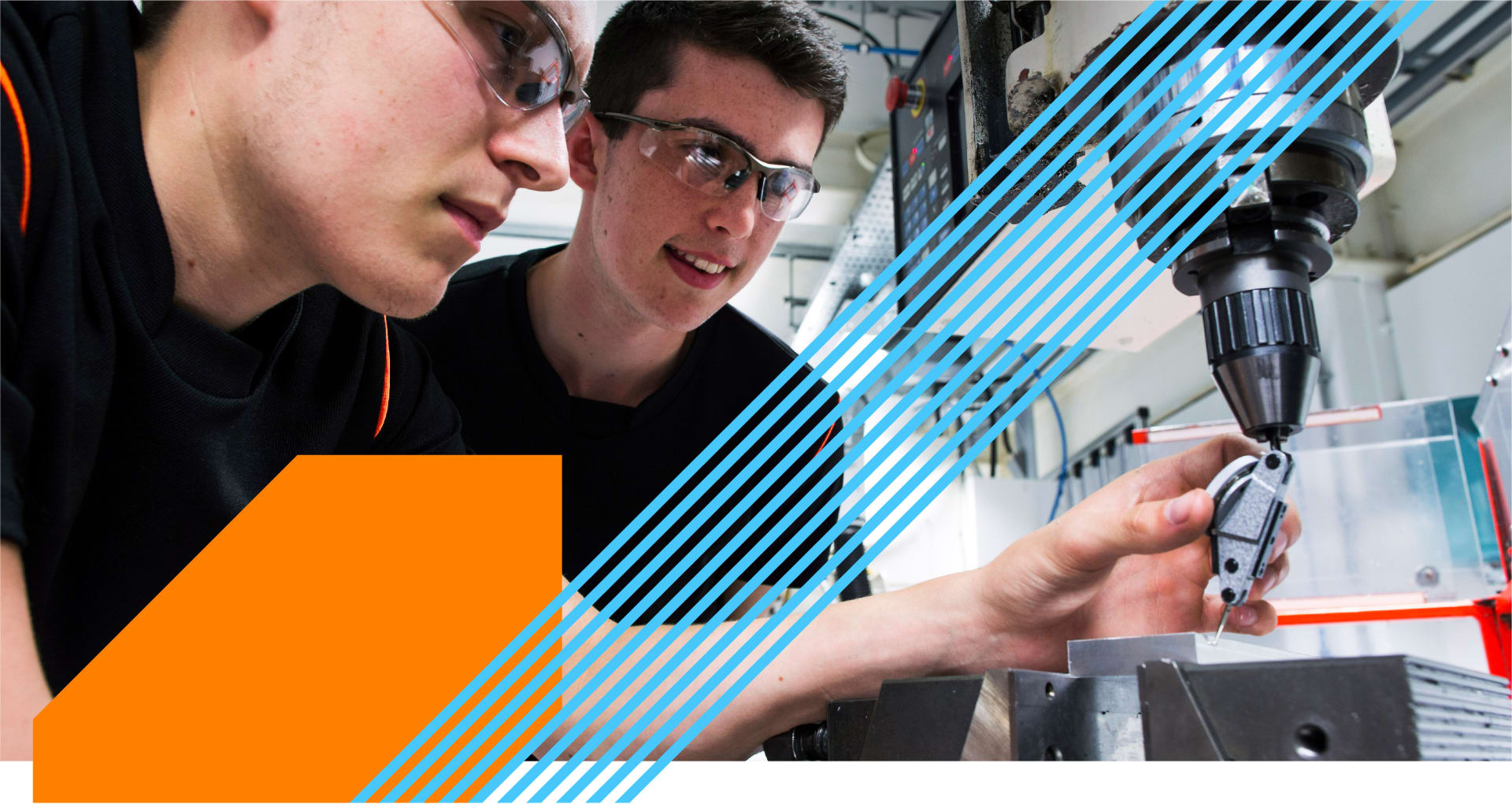 There are lots of ways for you to help write the McLaren Racing story, whether you're still in education or you're ready to make your first move in the world of work. Here's just a taste:
Work experience - this is a unique opportunity to shadow members of the team for a week, and get to know first hand what it's like to work in our fast paced, ever changing industry.

Internships - you could choose either a summer internship or a year in industry… either way it's an amazing chance to work on the kind of projects that directly drive our performance on and off the track.

Apprenticeships - if you want to get your career in the motorsports industry started while continuing your education and gaining qualifications, our Apprenticeship programme is for you.

Graduate programme - we want to work with people who have completed their bachelors or masters degrees and are looking for a programme that provides a supportive environment, huge breadth of experiences, career-defining mentoring, and industry leading experts to learn from.
Above all, we're looking for game-changers who have what it takes to move Forever Forward. People who are driven by winning, who thrive on being challenged, and who are passionate about achieving big things as part of our team.
We advertise our early careers opportunities throughout the year.
A new register your interest form for 2024 opportunities will go live shortly.