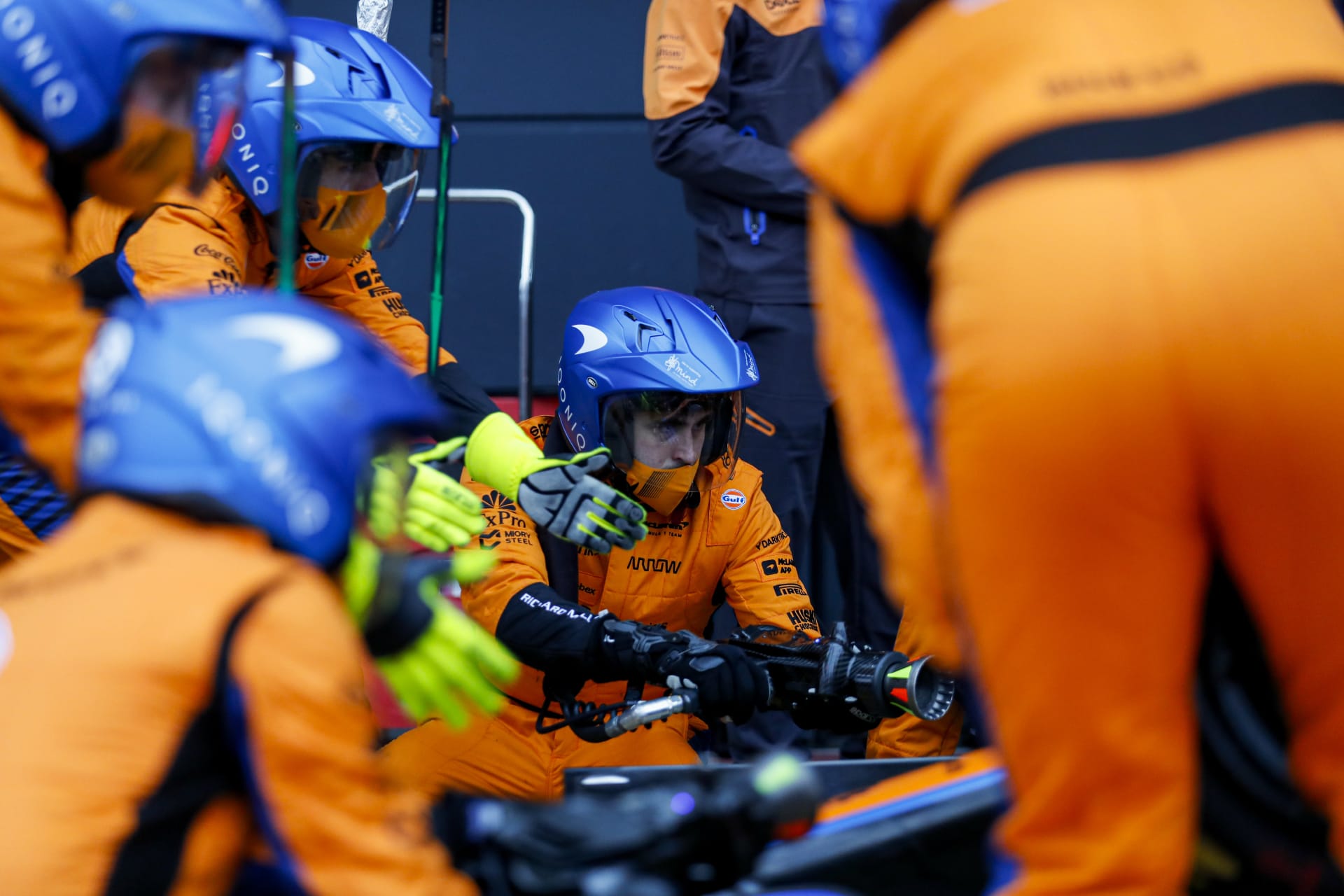 CDL Truck Driver Talent Pool - Register Your Interest
Indianapolis

,

Indiana

,

United States

IndyCar
Job description
At Arrow McLaren, we are always striving to build strength in our talent pipeline, so that when we have a position open up for a CDL Truck Driver, we are prepared to start making contacts to qualified candidates. We have full time roles with benefits, contract positions, and apprentice openings when these opportunities opens up. Therefore, no matter your experience level for this role, we encourage you to apply!
We intend to leave this talent pool posting live on our job board, giving you the opportunity to put your name in the hat year-round. Because this is an evergreen posting, we generally do not follow up until an open position occurs, however you'll receive an immediate notification from our system confirming your application which validates the successful receipt of your submission.
We value: Innovative – Respectful – Inclusive – Energetic – Brave
Role Overview:
Do you have the need for speed? Do you thrive in a fast paced, energetic work environment that focuses on succeeding on the track? If so, Arrow McLaren does not compromise on the quality and innovation that go into our cars.
As a CDL Driver, you will join a passionate crew that will service and maintain our IndyCar for a high-performance, high-speed experience on the track. The right candidate will be self-motivated and be able to work in a fast-paced environment. This position will work creatively in a team atmosphere while adhering to tight deadlines and remaining calm in high pressure situations.
Job Summary:
Driving semi-truck to racing events from coast-to-coast year round
Loading and unloading trucks, with assistance from the team
Checking and maintaining the quality of equipment and supplies
Set up and breakdown of the racing experience and venue
Maintain a neat, professional appearance deferring media to designated contacts
May step in to assist the IndyCar Pit Crew
Track-side runner as necessary
Cleaning vehicle, shop, and organizing equipment
General shop support when not traveling, and other duties as assigned by Director of Operations, to include driving the motorcoach or other Company vehicles
Job requirements
Experience:
High school diploma or equivalent
Active CDL Class A
Valid drivers license with a clean driving record
Prefer 3+ years of tractor trailer driving experience
Must be able to lift and move items that are up to 60 lbs
Ability to pass a DOT background check
Experience as a student or professional athlete, veteran, or other backgrounds that require physical endurance is ideal
Attention to detail, with proven experience to multi-task in a fast-paced environment
Professional yet friendly personality required to interact with all team members and visitors
Ability to travel out of the Country, having a valid passport or travel Visa
Total Rewards
Comprehensive Medical, Dental, & Vision benefits
401(k) Retirement match
Voluntary life, short-term and long-term disability benefits
Annual bonus plan
Competitive time off plan
Company discounts, including kit apparel
Arrow McLaren is committed to equal employment opportunity. All applicants will receive consideration for employment without regard to age, disability, ethnicity, gender (including gender identity and gender expression), marital status, national origin, race, religion, sex, sexual orientation, veteran status or any other status or condition protected by applicable federal, state, or local laws.