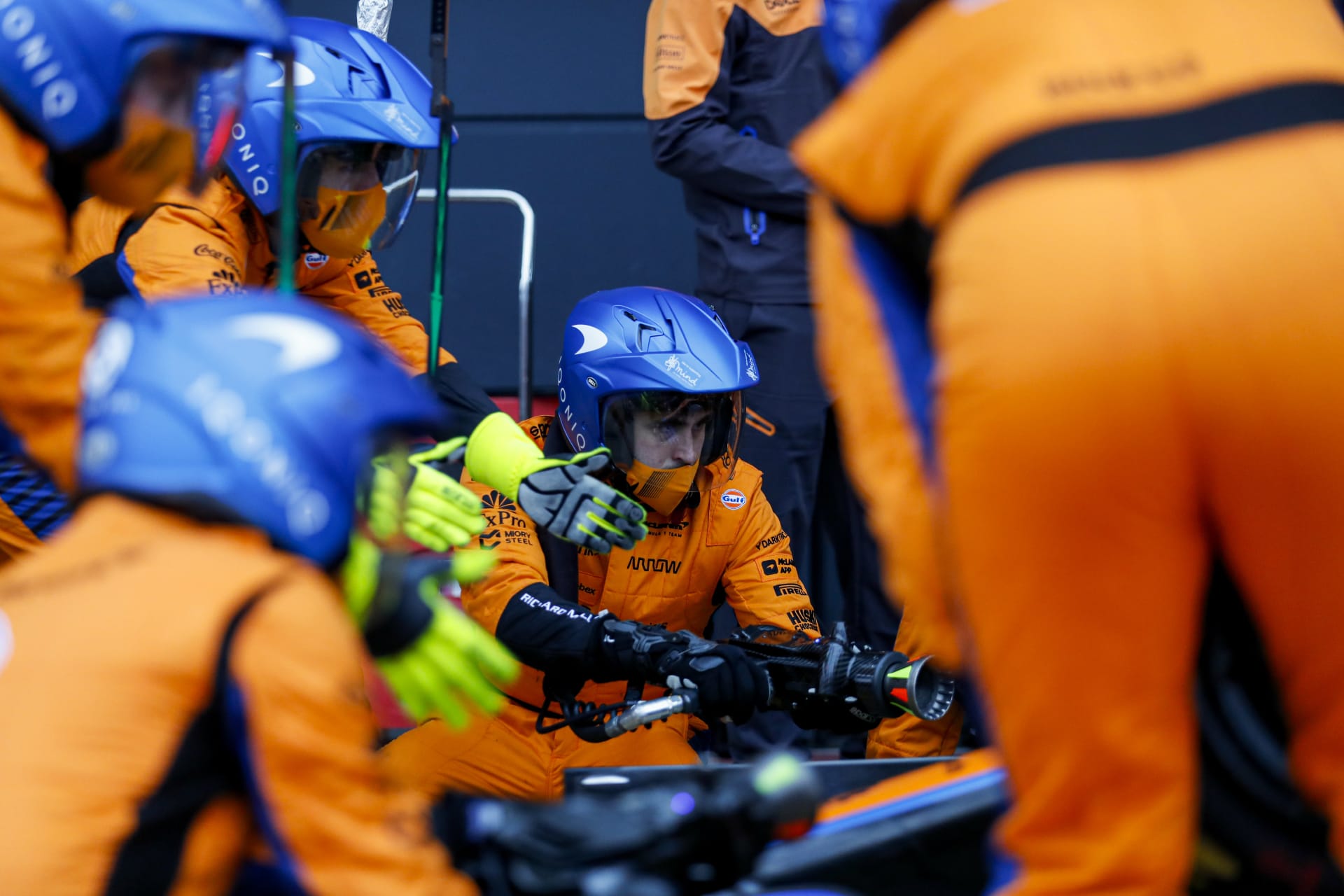 Register Your Interest - 2024 Work Experience
Woking

,

England

,

United Kingdom

Early Careers
Job description

Register Your Interest - Work Experience at McLaren Racing
Are you passionate about pursuing a career in the motorsport industry?
McLaren Racing periodically offers the opportunity to gain valuable work experience within our engineering, operations, and commercial functions.
As a work experience participant at McLaren Racing, you will have the chance to immerse yourself in the fast-paced world of motorsport. You will work alongside our talented professionals, shadowing key work and projects to enable you to better shape your future career aspirations. Our work experience placements are 1 week long and take place over the summer months.

Job requirements
During your time with us, you will have the opportunity to:
Shadow experienced engineers, operations specialists, or commercial experts
Understand the development and execution of key projects within a high-performance environment
Gain insights into the inner workings of a world-renowned racing team
Learn from industry-leading professionals and mentors
Experience the thrill of working in a high-pressure, fast-paced environment

This work experience opportunity is ideal for individuals who are:
Studying towards their A-level or college diploma eager to kick-start their career in the motorsport industry.
If you are interested in work experience opportunities in our engineering and operations department you must study a STEM subject.
Due to safety regulations, you will need to be aged 16-18, and have the right to work in the UK.
Whether you have a passion for engineering, operations, or the commercial side of the business, McLaren Racing offers a supportive and dynamic environment where you can learn and grow.
To stay informed on all work experience opportunities please register your interest by completing the form.
Please note, that this is not an application, this is a form to register your interest and to be added to the mailing list. You will be notified when all work experience opportunities open for application. All work experience opportunities will be available at the discretion of the team and dependant on capacity within each team.